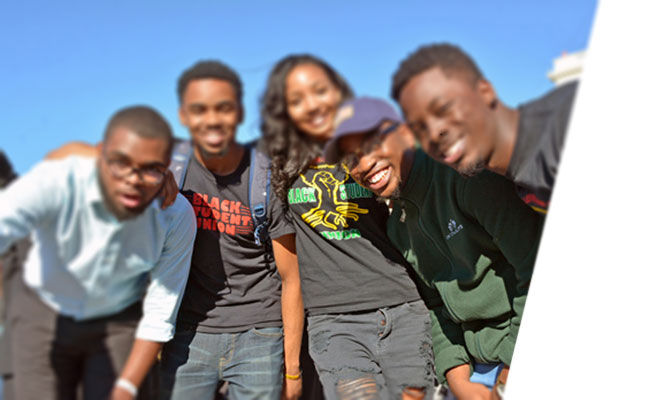 As a commitment, we make use of available local capacity to foster good working relationships for the resident client and/or company, in satisfying its Corporate Social Responsibility (CSR) roles of creating jobs for the local people.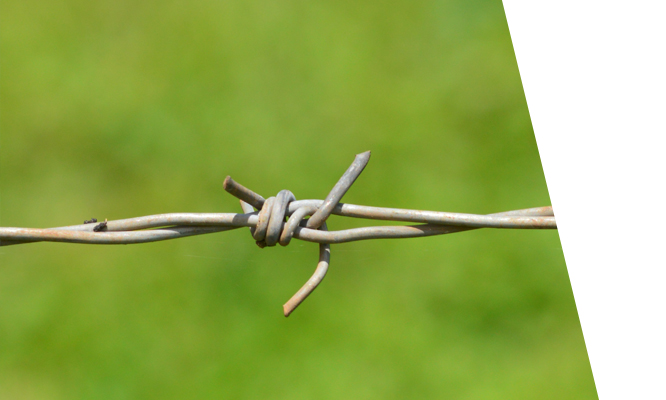 A thorough situational assessment of our client's establishment and/or property within the local environment is conducted and recommendations made. Based on sound and empirical evidences associated with identified potential risks we provide proven options to clients.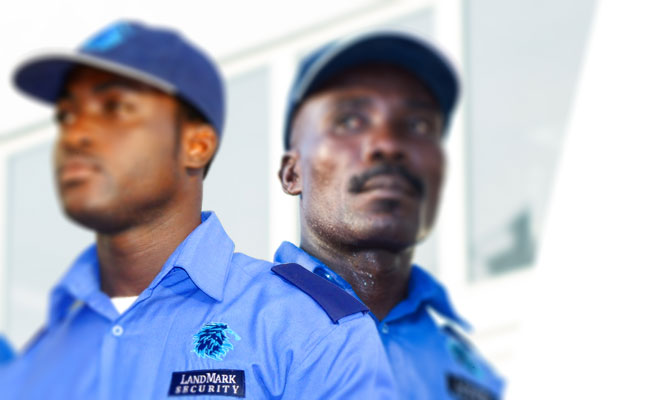 We deploy a team of well-trained personnel who are thoroughly screened by the Criminal Investigations department of the Ghana Police Service. Our PSDs/PSOs exhibit good behavior and character at all times. Your security is highly guaranteed and assured.
Please contact us for a free SURVEY and ADVICE on which system is appropriate for use by your industry or home.