We ensure that our clients are able to concentrate on their primary objectives.
Our Corporate Philosophy is "to deliver exceptional service to our clients ensuring that our clients are able to concentrate on their primary objectives, leaving LandMark Security to deal with all matters related to security".
This philosophy relies on the following principles:
Professional excellence and transparency
Discretion and integrity
Client confidentiality and openness with engagements
Respect for human rights, national and international laws
Full and open engagement with clients
Support for industry regulation
Employee duty of care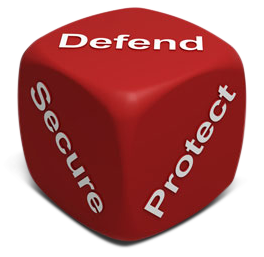 Our relationship with your organization will always be treated with the highest levels of discretion, loyalty and confidentiality within the framework of national and international laws; from planning phase through to deployment.
As a client, you will be involved from the beginning to ensure that we thoroughly address all your security risk and associated issues in a cost effective manner to increase productivity. We strive fervently per our strict standard operating procedures (SOP's) to make such interactions positive so as to keep our clients in business with a rippling effect on our sustainability.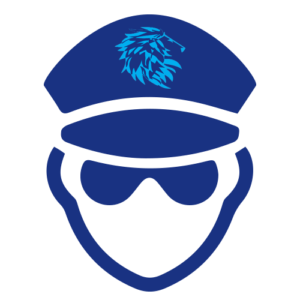 We put a great deal of focus on understanding our clients' security needs before employing innovative strategies and proven technology on their behalf and acknowledge the fact that, there is satisfaction in putting a permanent smile on the face of client.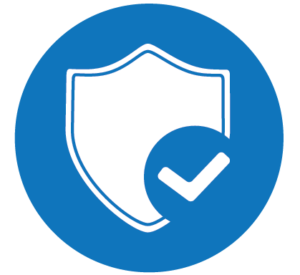 LandMark Security is fully committed to setting and adhering to the very highest standard of ethics, conduct and procedures. All employees including management sign up to an internal ethical code of conduct which highlights the necessity for all involved to behave at all times ethically and with total integrity.
LandMark Security limited remains the only local security service provider having signed the International Code of Conduct for Private Security Service providers; and also subscribes to the Code of Conduct for Law Enforcement Officials (Adopted by the UN General Assembly, Resolution 34/169 of 17 December 1979).
Employees at all times exhibit a high standard of professionalism in the execution of their duties and have an essential responsibility to protect by safeguarding rights and freedoms and protecting property.
Partnerships & Collaborations