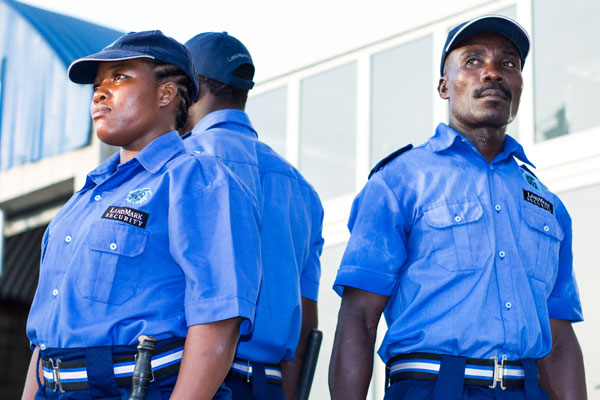 Manned Guarding / Mobile Patrols / Crowd Control
In the event of any public gathering or disaster, engage us to maintain public order and safety of persons and property, in order to prevent, or at least minimize, the perpetration by undesirable elements of anti-social and illegal activities. We endorse proper operational orders for a satisfactory outcome.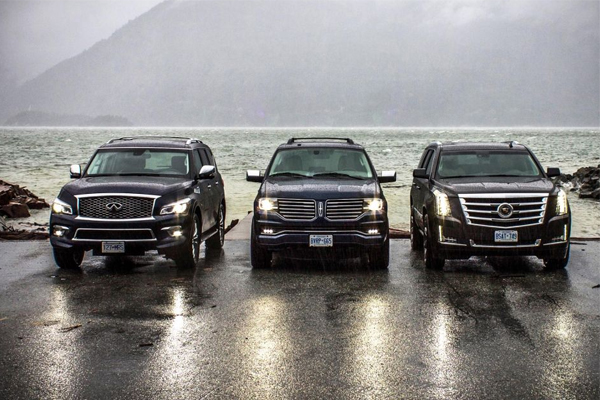 Close Protection / VIP Secured Lead Services
Our focus is to maintain close protection of our clients and to safeguard them from danger or harm. Instances where sensitive documents, equipment and logistics need to be moved between two points, our security personnel are apt in securing and delivering according to your unique preferences.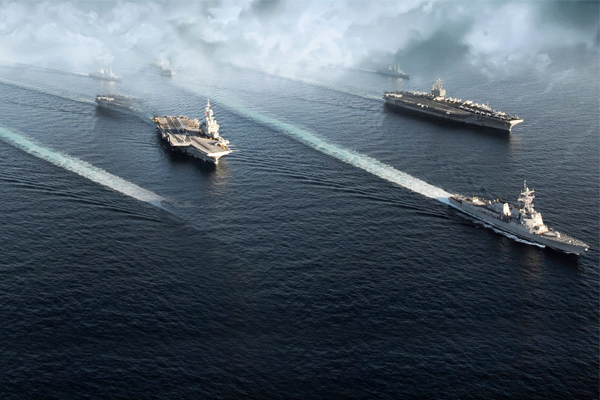 Maritime Security & Mooring Vessel Protection
We provide various industry specific hardware and naval equipment for efficient deployment on the high seas, including day-to-day patrols by national navies. We have available a wide range of state of the art solutions to manage marine engagement. We also offer training on all hardware supplied, and 24/7 support.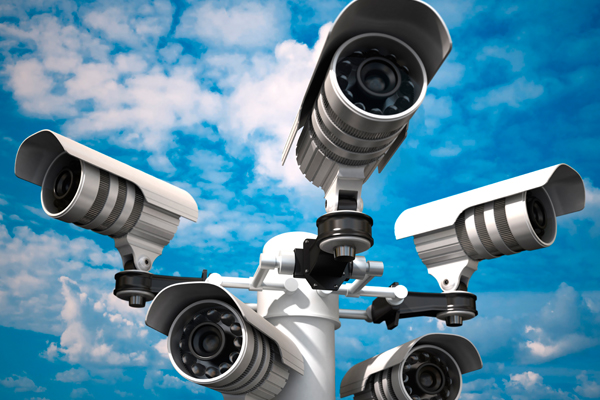 Sale & Installations of Security Systems
LandMark Security has partnered with the world's leading manufacturers and suppliers of surveillance products, including CCTV camera, Video Door phone series, NVR, DVR, DVR card, Monitoring Series, Biometric and Access Control, Public Address Systems, Speaker Series, Alarm Products, Pan series etc.
We also supply tracking devices for vehicle management, remote access tracking, customer visitation management, monitoring of critical installations for environmental and situational changes.
As a sole distributor in such products, we are favored because of our high quality service standards, price competitiveness and the provision of 24/7 technical support for purchased products. We are constantly driven to evaluate new perspectives, ideas, practices, and processes that challenge us to improve our performance, to bring our best advantages, quality, and service to our customers.
Technical Support is guaranteed around the clock after installations, in some special instances, we provide training to individuals to effectively manage minor snag within their set-ups with us providing constant remote support.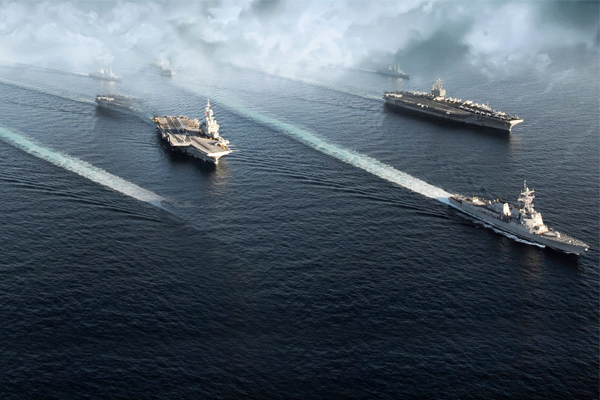 Bespoke Security Solutions
Our professional and well resourced teams are capable in designing, deploying, implementing and managing a broad range of customized security solutions to support any business security needs – Just incase, what you need is not already available within our bouquet of services
The team listens and provides critical and sustainable solutions to address all your security snags to assure productivity for your business. This includes critical systems infrastructure security, security risk and vulnerability assessment; resilience, security and business continuity management to ensure that your business continues to operate at its capacity after an unexpected disruptive event.
Monitoring & Surveillance
We offer a systematic, continual, and active or passive observation of client interests, processes and assessment of critical infrastructure. Our professional teams will be responsible for security on a day-to-day basis, with the immediate superiors providing management oversight teams, and continuously liaising with client on a regular basis to monitor compliance of site-specific instructions and policies. There is strict compliance to a comprehensive SOP's developed to improve the work process.
Our surveillance activities include targeted monitoring of activities, events, and focuses on persons of interest, buildings and properties, or movable assets deemed suspicious on the basis of credible information or otherwise inappropriate activity.
We deploy various rugged and high-end monitoring systems and devices in private, commercial and public spaces to support public safety activities. We also deploy point of sale systems that monitor inventory; and security seals with RFID functionality to support logistics and port operations.
Please contact us for a free SURVEY and ADVICE on which system is appropriate for use by your industry or home.