Offshore Security Services & Delivery
We have the capabilities, professional and licensed teams and consultants who understand that during the execution of offshore contracts, they are required to deliver quality in a manner which reflects the highest standards in the Oil and Gas Industry. To assure the highest quality of services, we are open to periodic self-assessments, second and third-party audits, and encourage our clients to continuously evaluate our performance in accordance with our delivery metrics.
Our in-country country relationships, coupled with our high caliber personnel and management team ensures smooth delivery of services throughout the life of the project.
Embedded Offshore & Maritime Security Officers (MSOs)
Our embedded security teams are vital for keeping offshore structures safe at sea and are important for keeping staff safe on land. Additionally, maintaining compliance to applicable industry regulations, maritime laws, and best practices (e.g., ISPS Codes, SOLAS regulations).
They are vital to ensuring the safety of crew members on offshore oil and gas rigs, are trained, and equipped to perform a range of security operations, from physical guarding of assets to analyzing threats and submitting reports.
Responsible for patrolling and protecting vessels in high-risk areas, enforcing safety regulations, conducting security risk assessments, inspections, and monitoring vessel movements.
Managing security and conducting vulnerability assessment, vessel hardening initiatives, developing, and implementing the approved security plans.
The security teams are strictly mobilized to an offshore vessel by the operations team on completion of the pre-mobilization process and checks.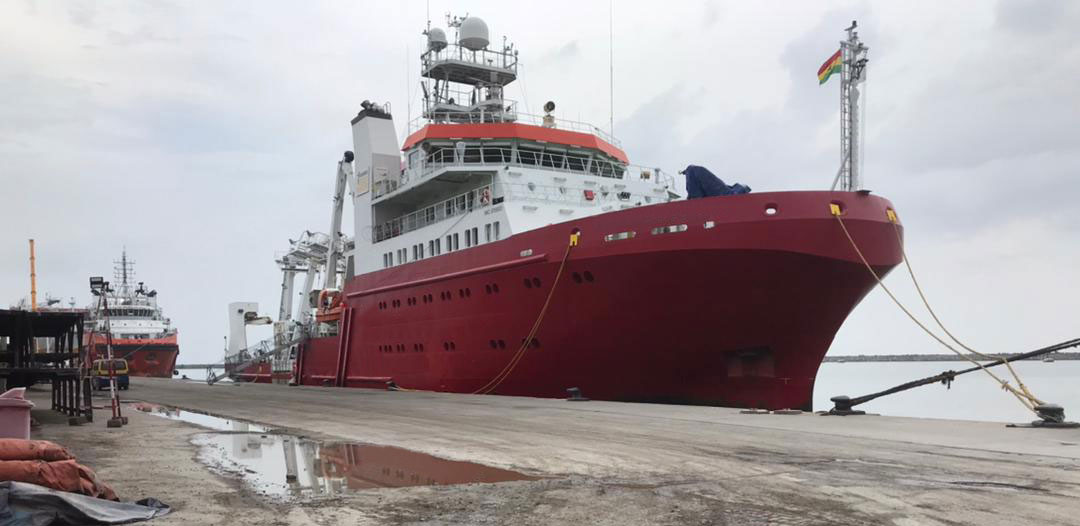 Security, Due Diligence, Compliance Audits & Verifications
To ensure that your operations are compliant with the various industry requirements, we offer a range of security and due diligence assessments to assist you by:
Improving security practices and reducing critical vulnerabilities.
Securing your offshore assets, critical and priority installations.
Protecting and validating the security integrity of your offshore assets.
Improving your security performance matrix against security due diligence audit elements.
We continuously adopt new-age due diligence techniques and solutions to minimize your operational risk exposures, ensuring operational resilience and up-to-date compliance.
Products & Services Brochure
Partnerships & Collaborations